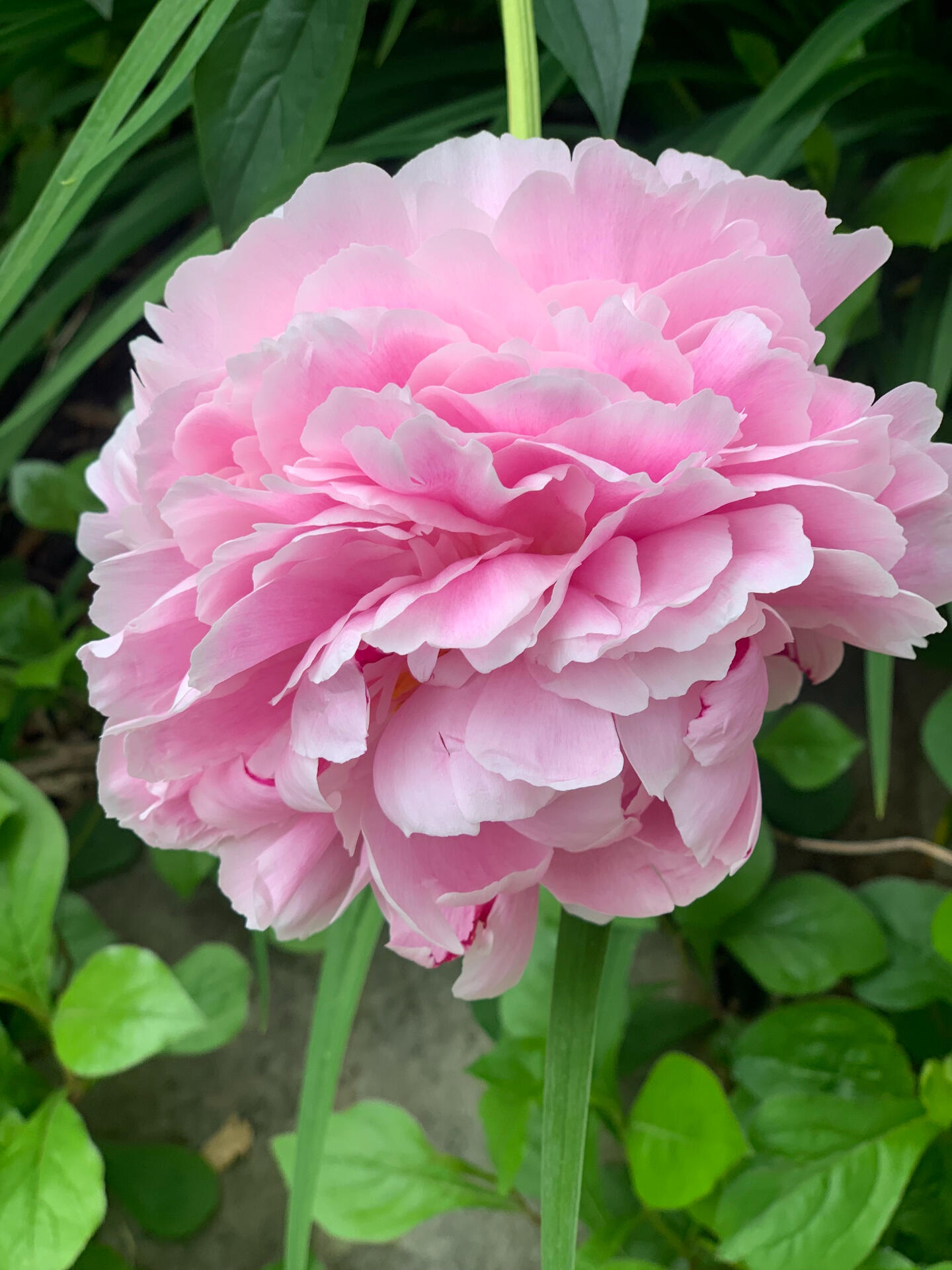 Work
I have nearly a decade of experience working for Northern Virginia Magazine, covering everything from food to fashion. My experience also includes work in public relations and marketing for the magazine as well as the nonprofit Second Genesis. Before that, I graduated from Penn State University with a B.A. in Advertising/Public Relations.

As you'll see in my portfolio, style—in particular, fashion and beauty—is one of my favorite arenas. Health is another passion. For my most recent health feature, check out the "Early Riser Guide" below. And here is a post I wrote on my sobriety when I was eight months sober; I've now been a teetotaler for over four years.

While I have taken time off from professional writing and editing to watch my daughters grow up—and build a Beautycounter business—my love of writing has never waned. I'm anxious to get back in the game and hit the ground running.

👇 See below for my portfolio. 👇
About
Now in my early 40s, I am a busy mom with two incredible daughters. In the winter, you'll find us on the basketball court; spring and fall, on the soccer field; and in the summer, at the pool, beach or on one of Reston's four lakes.

Between my husband's busy career/travel, and my girls' sports, play dates and allergy treatments, a lot of my time is spent cooking, laundering, shopping and acting as chauffeur. Truth is I wouldn't have it any other way. Besides, Peloton workouts, podcasts like "Lipstick on the Rim" and "The Doctor's Farmacy," and the latest series on HBO Max and Netflix help keep me calm among the chaos.

Add in a few travel adventures, plenty of sunshine, and some part-time writing/editing, and this mama is beyond content.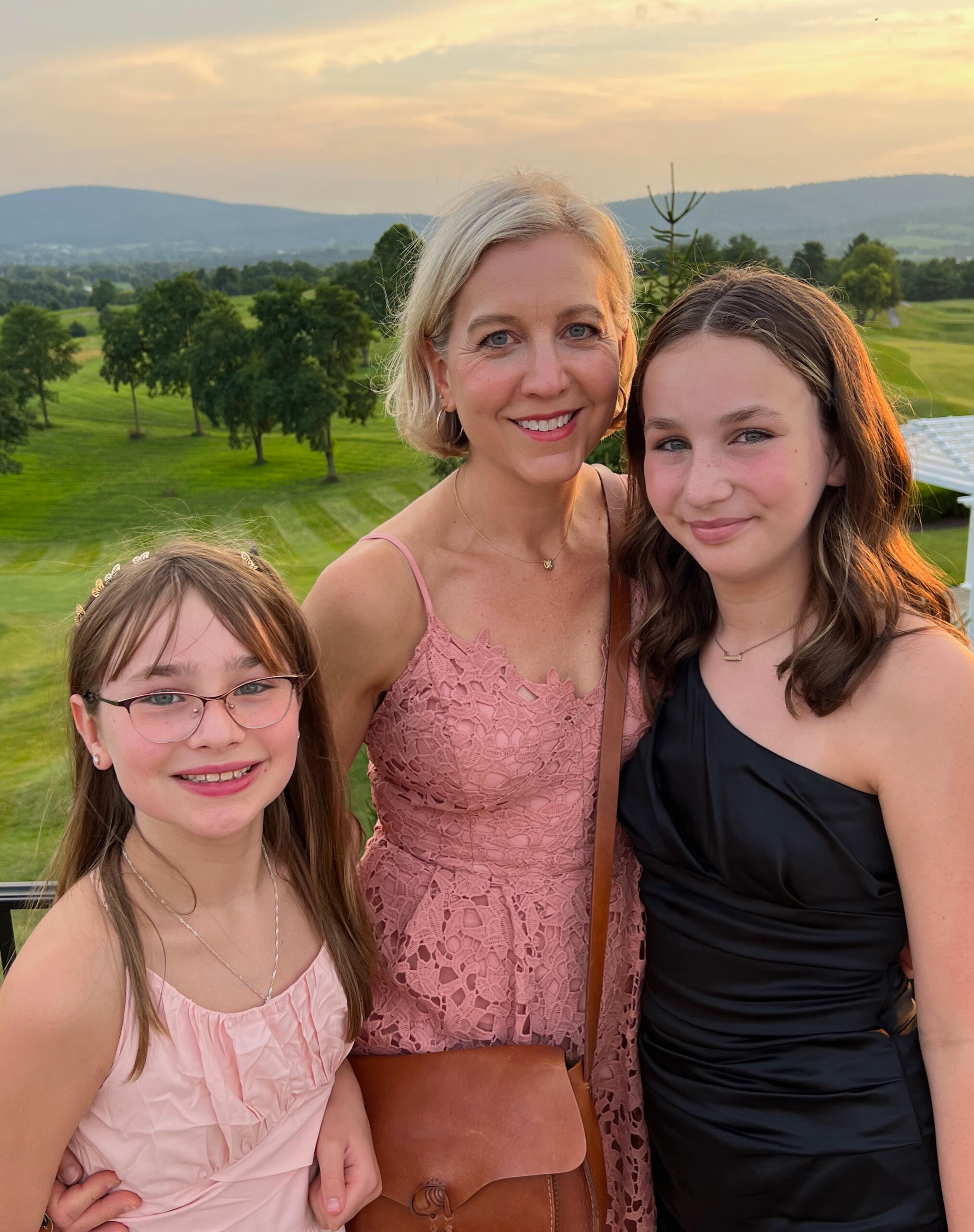 Contact
If you'd like to work together, I'd love to hear from you.